Disclosure: I was provided with product to facilitate this review. All thoughts and opinions are my own.  Please see my disclosure policy)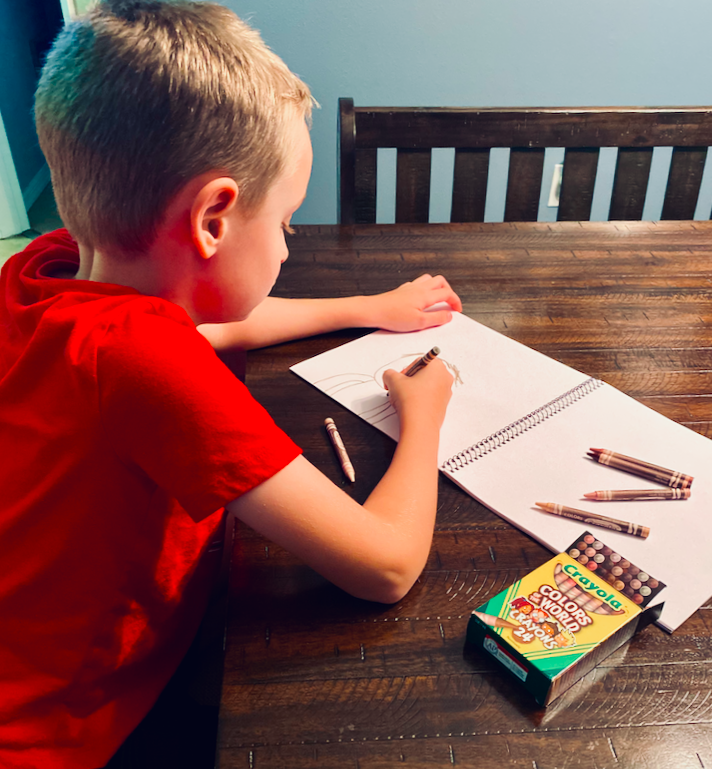 School is in full swing for our family! Whether your kids are attending a brick and mortar building for school, or you choose to teach them at home virtually, you will more than likely need school supplies. One of my favorite products to shop for every year is crayons. Of course, only the best will do, and hands down, Crayola  wins every year!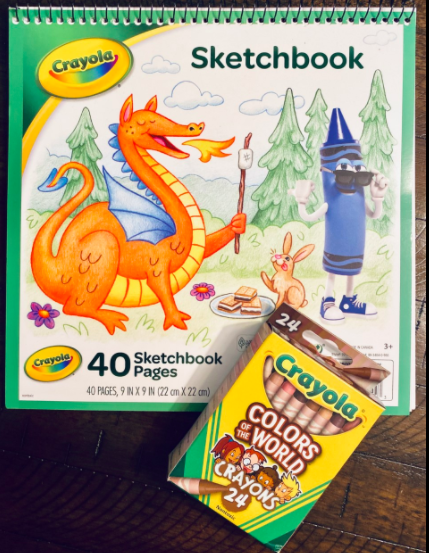 This year, Crayola is excited to announce their new Crayola Colors of the World Crayons. With Colors of the World Crayons, children can fully and accurately represent themselves and the world around them through creativity, imagination and self-expression! The 24 newly formulated colors reflect more than 40 global skin tone shades encompassing three undertones – Rose, Almond & Golden – and range in skin tone colors from Extra Light to Deepest. Colors of the World packaging features color panels and authentic color names to help kids find the shade that best represents themselves. Each crayon is wrapped in a gradient skin tone label, with the color name in English, Spanish and French.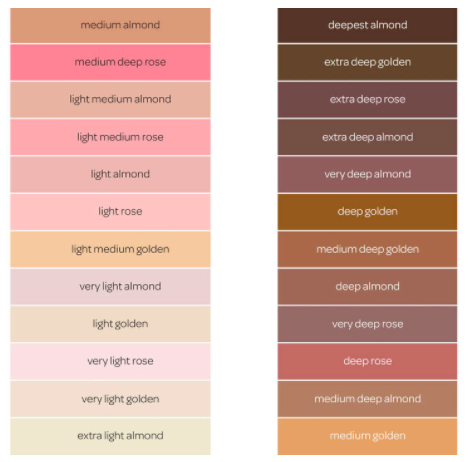 Colors of the World Crayons (32 count): In addition to featuring the 24 new skin tone colors, the Colors of the World 32 count crayon pack features four hair and four eye color crayons – perfect for creating a complete self-portrait.
The 24 count is available on Crayola.com for $2.49, and the 32 count is available exclusively at Walmart for $1.77.
In addition to the Crayola Colors of the World Crayons, you can find other Crayola favorites at retailers nationwide. My son Brady loves the Crayola Sketchpads to create his own unique creations!