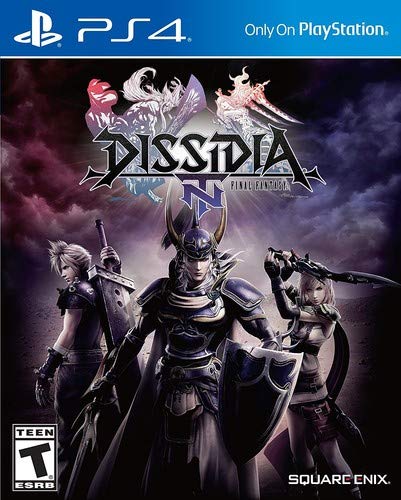 (All posts may contain affiliate links or sponsored content. Please see my disclosure policy)
In partnership with Team Ninja from KOEI TECMO GAMES, Square Enix presents Dissidia Final Fantasy NT For PlayStation 4 as a new and refreshing experience – a team-based brawler. Combining seamless gameplay, FINAL FANTASY characters and breathtaking worlds from the past 30 years of the franchise, Dissidia Final Fantasy NT welcomes all gamers to the online battle arena with its renowned bravery combat system. Get it at Amazon for only $12.19!
*Amazon pricing and promotions can change at any time so act now if interested! These prices are current at the time of this posting.