Disclosure: I have been selected to be a part of the Nutrisystem Nation Blogger Program for the next 3 months in return for my honest opinion and review. All opinions are 100% mine.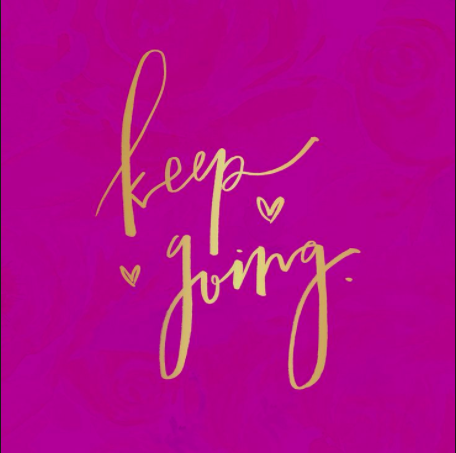 It has been awhile since I have updated the blog with a Nutrisystem update. I am still moving on towards my goal! I am not going to lie…..these last 10 pounds are the hardest to get off! Remember, it is not about perfection, but all about the progress that you make! 
I am still moving along with the program even though I have had some hiccups along the way. I am finding that when I don't exercise and drink my water, those are the weeks when the weight loss is stalled the most. I am trying my best to get in all of my veggies in each day too. I am loving all of the fresh produce that is available at the stores these days. Living here in Florida, we are blessed with so many wonderful in-season produce items right now. Fresh tomatoes, strawberries and zucchini are just a few of my favorites!
Stay tuned, I will be sharing a photo next week of my progress so far!
Stay tuned as I continue on with this remarkable journey towards a healthier and fit me!
Want to get healthy and lose weight on Nutrisystem? GO HERE to take 40% off!
I also wanted to mention The Leaf by Nutrisystem. This is where you will find delicious program-friendly recipes, success stories and more! 
Be sure to stay up-to-date on Nutrisystem and all of their latest promotional offers and news by following them on Facebook, Instagram, Twitter and Pinterest.
Here's to another great week of Nutrisystem!