Disclosure: This is a sponsored post written by me on behalf of Blinker. All thoughts and opinions are my own. (Please see my disclosure policy)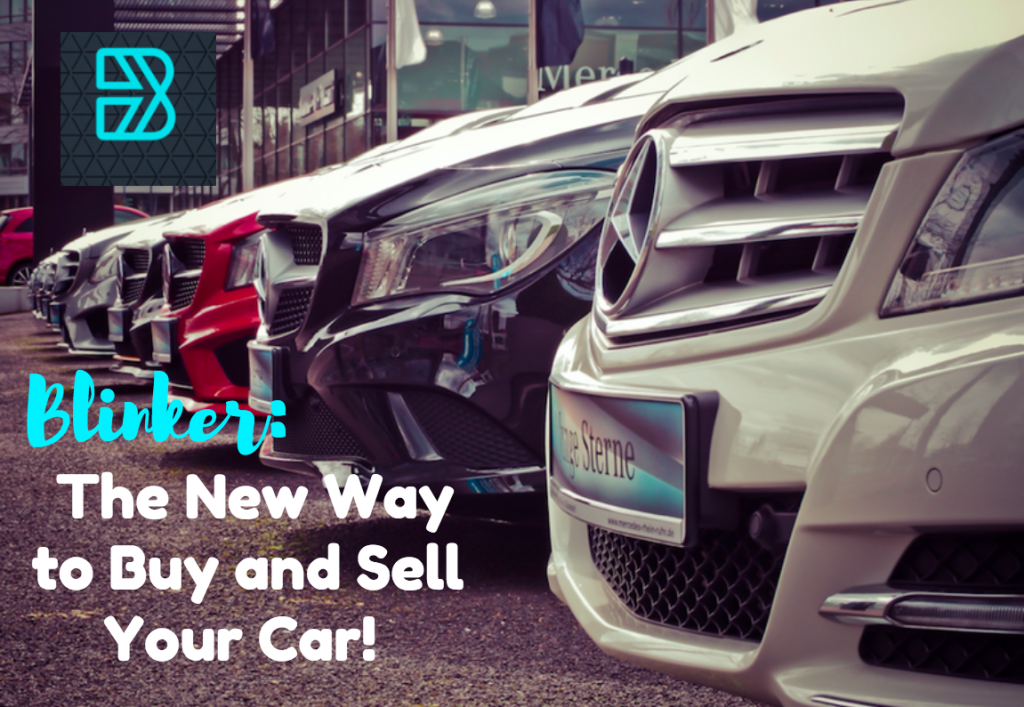 My family and I recently went through the tedious process of buying a new vehicle. I don't have to tell you that  buying (or selling) a vehicle can be quite a tiresome and long task. I strongly dislike going from dealership to dealership only to be given the run-around about paperwork, financing, hidden costs, and more.
Thanks to Blinker, a new and Free mobile app, it is quicker, easier and safer to sell (and buy) your car yourself. The middleman is cut out of the equation allowing you to save thousands! Blinker puts you in control of car ownership, allowing you to buy, sell and finance cars yourself, all on your smartphone. Sounds intriguing, right? Before I continue with the amazing details about Blinker, I wanted to let you know that for a limited time, when you download Blinker, (for free) enter code MySweetSavings and list your car for sale, you'll earn $200 when it sells! Now that I really have your attention, let's continue on with this conversation…..
Buying a car with Blinker:
Download the Free Blinker app.
Enter your zip code to see what vehicles are available in your area. The vehicle listings not only include price, make and model, they also show mileage, price comparisons, vehicle history and a Carfax report, and more!
Buying a car with Blinker is as easy as snapping a photo-
Blinker's patented mobile app makes the approval process as simple as snapping a photo of your driver's license. They then securely pull information from your image, ask a few questions and display your loan terms in just a few minutes. If you would rather be pre-qualified via computer, that option is also available. Buying a car has never been easier! 
Know your monthly payment for every vehicle-
Once you're pre-qualified with Blinker, you will know your financial budget without having to lock yourself in a loan. When you are ready to shop, browse the marketplace to see what your monthly payment would be on verified vehicles near you.
YOU are in control of your vehicle financing-
Car financing can be the scariest part in the car-buying process. With Blinker, you can get a car loan all on your own! This allows you to see your lowest possible rate rather than hear it from someone on the other side of a desk.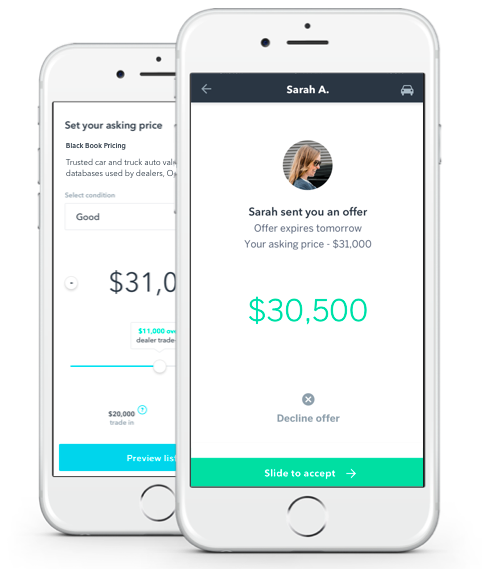 Selling a car with Blinker:
Did you know that 28 million people in the US sell their cars to dealerships each year and lose thousands of dollars? Blinker makes selling your car a breeze! It really is as easy as 1,2 3!
How much can Blinker save me?
Blinker will not only save you time, but it will also put cash back into your wallet! I like the sound of that! When the free Blinker app launched in Texas, people were earning an average $3,000 more than trading in at at the dealership! Blinker has also serviced millions of dollars in auto loans and won a 2017 SXSW Interactive Innovation Award.
Don't forget….for a limited time, when you
download Blinker
, (for free) enter code
MySweetSavings
and list your car for sale, you'll
earn $200 when it sells!
Using Blinker really is a win-win!
*
*
*
*
Have you heard of the free Blinker app before? Have you used it? I would love to hear your story in the comments!