Welcome to My sweet savings!
Hi there! I am so glad to have you here at My Sweet Savings! I hope that this website will empower you to save more and spend less! We love to offer savings advice for the smart and savvy lifestyle, and hope that you will learn to save in every area of your family's budget so that you can splurge on those fun luxuries from time-to-time!
(All posts may contain affiliate links and/or sponsored content. Please see my disclosure policy) 
KIDS BOWL FREE
If you are searching for ways to keep the kiddos busy this summer, I have the answer! Take them bowling and roller-skating for FREE!
One of my boy's favorite things to do during the summer is bowling, and the Kids Bowl Free Program let's us do it for Free! Bowling is a fun way to stay nice and cool in the air conditioning, but you are keeping those bodies active!
This offer is valid at select bowling centers, and age requirements and times will vary by locations. Shoe rental price is not included in offer, but it is usually just a few dollars per child.
You can also sign up for a Parent Pass which will give you a nice savings for yourself so that you can enjoy bowling with the kiddos too! You should see this option right after you have signed up the kiddos.
GO HERE to see all the details.
KIDS SKATE FREE
If your kiddos love to roller skate, Kids Skate Free will keep them busy this summer!
Here's how it works:
Access your Free passes. They will show up in the MyHownd app almost immediately after signing up.
You will receive 2 Kids Skate Free passes per child, per week.
Kids Skate Free passes are only valid for one week.
Passes will automatically expire and be replaced with two new valid passes every Monday.
Please note that rinks have age limits and passes will only be generated for eligible children.
Redeem you passes and go have fun! You can GO HERE for more details and to find a rink near you.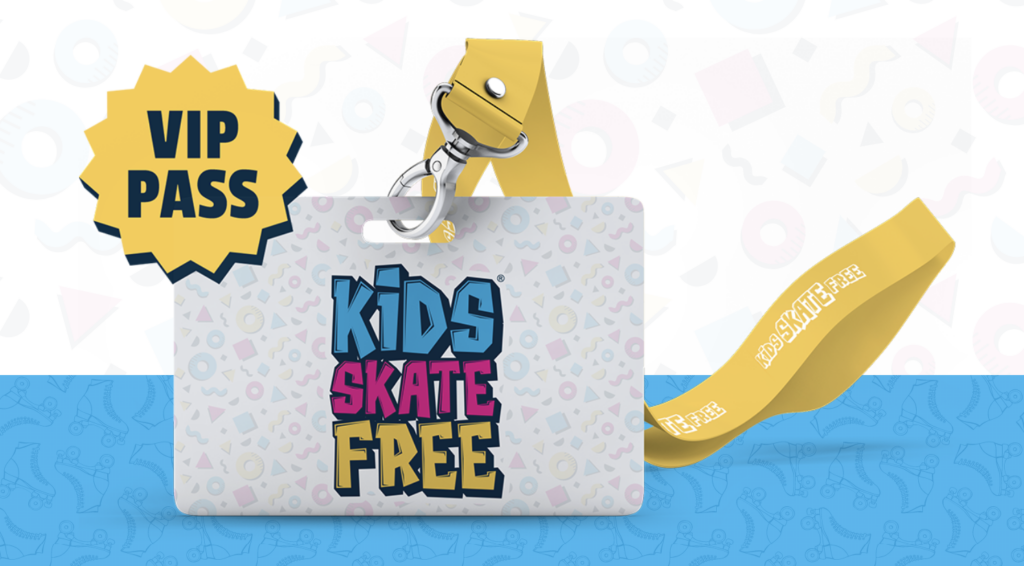 (All posts may contain affiliate links or sponsored content. Please see my disclosure policy)
Summertime is finally here! Once again this year, many of the movie theaters are offering their FREE and very inexpensive movie promotions. I have put together a list, but please note that movies, times and locations may vary so be sure to check your local theater.
The Regal Movie Express is back every Tuesday and Wednesday through September 6.  During the first show of the day, enjoy $2 tickets! In addition, Regal Crown Club members can enjou 50% off popcorn on Tuesdays! See what movies are being offered HERE. 
AMC Theaters are offering their Summer Music Camp for Kids! Tickets are as low as $3 on Wednesdays and $5 during Saturdays. See what movies are being offered HERE.

Summer Movie Clubhouse at Cinemark is back. Bring the kids and enjoy exciting big-screen entertainment for just $1.50* per ticket for each movie. Movie times are Wednesdays at 9:30 from June 19 through August 10. In addition, you can save $1 on snack packs for kids. See what movies are being offered HERE.
The Children's Summer Series titles at Studio Movie Grill are scheduled for the first showtime of the day every Monday-Thursday from May 29-August 24. Tickets are $6 and include a small popcorn and small drink! See what movies are being offered HERE.