Disclosure: I have been selected to be a part of the Nutrisystem Nation Blogger Program for the next 3 months in return for my honest opinion and review. All opinions are 100% mine.
It has been several weeks since my last Nutrisystem update, so I wanted to let you know how things have been going since the holidays. I am not going to lie, being on any type of diet plan during the holiday season is hard. I made some bad food choices during this time and gained back a few pounds. But, I am not going to be hard on myself. This is a journey and I am going to make mistakes along the way. I like to tell myself that quote from Anne of Green Gables, "Tomorrow is a new day with no mistakes in it."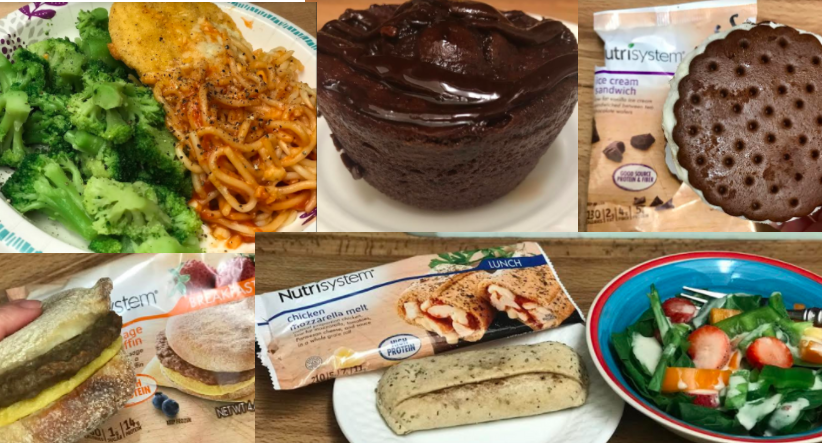 I have been following the Nutrisystem plan the way that I should this entire week and I feel so much better. Isn't it amazing that when you make bad food choices you really do feel awful? And, the more bad food that I eat, the more food I want to eat. That is one of the things that I just love about Nutrisystem. Not only does it teach you how to have portion control, but it allows you to eat real food. What other diet plan out there lets you eat cinnamon rolls, pizza, pasta, ice cream and other yummy foods and lose weight while doing so? You eat this food and you lose the weight. It really is that simple!
Staying focused is my goal this week! I have to continually remind myself that weight loss is a marathon towards your goals and not a sprint. Staying focused means being prepared for the unexpected. Nutrisystem is preparing me for healthy and attainable goals after I finish the program.
Stay tuned as I continue on my journey! A huge thank you to Nutrisystem for allowing me to continue with the program.
Want to get healthy and lose weight on Nutrisystem? GO HERE to take 40% off!
I also wanted to mention The Leaf by Nutrisystem. This is where you will find delicious program-friendly recipes, success stories and more! I made the Hearty Chili over the weekend and it was so delicious that my entire family enjoyed it! Score! 
Be sure to stay up-to-date on Nutrisystem and all of their latest promotional offers and news by following them on Facebook, Instagram, Twitter and Pinterest.
Here's to another great week of Nutrisystem!