Disclosure: I was provided with a Roku Stick to help facilitate my review of Kabillion. All thoughts and opinions are own. Please see my disclosure policy)
Are you familiar with Kabillion? Kabillion is a totally FREE Video on Demand network for kids that gives families access to kabillions of amazing shows all on one kid-friendly platform! Kabillion stands out as a reliable and safe destination for quality children's entertainment – a place where parents can feel good about their children spending time. In fact, this outstanding platform is the only independently-owned VOD network to be ranked among the Top 10 Kids Free On Demand networks in the U.S.! As a parent, I feel that it is hard to find good, quality programming on television these days, so I love the options that Kabillion gives me! My family and I recently were sent a Roku Stick so that we could try out Kabillion for ourselves, and my boys loved it!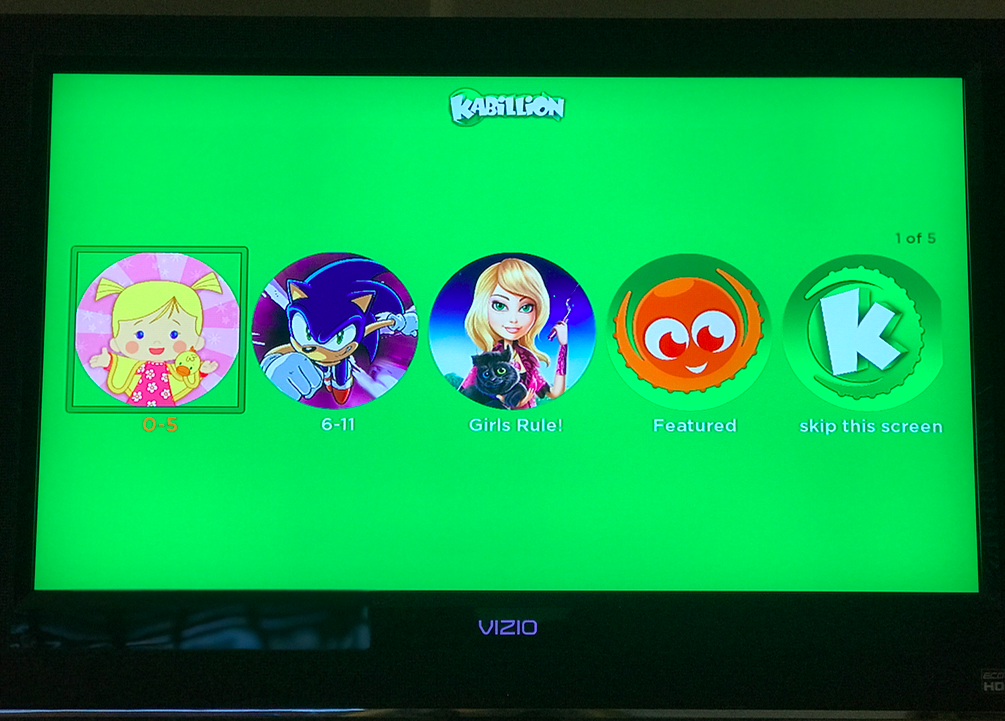 What shows are available on Kabillion? Kabillion serves up a wide range of popular animated content for preschoolers through the school-age set. From classic series for the whole family like Bobby's World and Gumby, to kid favorites such as My Little Pony, Transformers, and Pokemon. They even offer shorts likeCloudbabies and BabyRiki! My son Brady especially loves the LEGO shows that are available! With Kabillion, there is SO much for kids to learn and discover!
It has never been easier to watch all these great shows and shorts, as Kabillion can be accessed a "million" different ways! The network is available as a free VOD service with most major cable providers, and for families who have cut the cord or may be planning to, Kabillion is also accessible as a free app on Roku, Amazon Fire TV, and Apple TV.

With the summer months almost here, our children will be indoors for many hours. It is so important that they will be watching quality programming. With Kabillion, I can feel good about what my boys are watching. I also love that Kabillion is regularly adding new programming to the mix as well. I highly recommend Kabillion and you can check out more about it HERE. 
Follow Kabillion on Twitter, Facebook and  Instagram to stay up-to-date on all of the latest programs and special offers.