Disclosure: I have been selected to be a part of the Nutrisystem Nation Blogger Program for the next 3 months in return for my honest opinion and review. All opinions are 100% mine.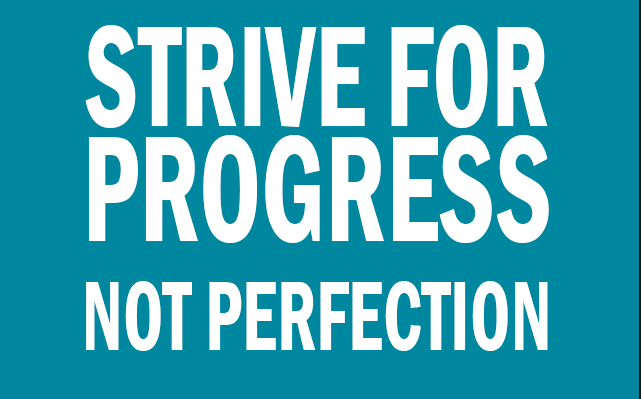 It has been a few weeks since I have given you a Nutrisystem update, so I wanted to make sure that I share my progress with you! I am still plugging away on the program and feeling great!
I love Nutrisystem for many reasons, but one of my favorite things is the fact that I don't have to put much thought into what I am eating each day. The only thing that I have to do is to decide which yummy products to eat for each meal! The food is so delicious! I wanted to share with you some photos this week of what I have been enjoying! First of all, just look at my freezer. All of that delicious Nutrisystem goodness!
One of the the things that greatly helps me each day in this journey is exercise. Even if I don't have the time to walk for a full 30 minutes (which is a little over 2 miles for me) I get out there and do something! It is all about getting your body moving! As a blogger, I can sit for long periods of time so I have to stay motivated and active! And, my problem area is my hips/thighs. I really have to work at losing weight in that area. For example, the boys have not been feeling well and I could have skipped my walk yesterday. BUT, I told myself to go and walk and I am so glad that I did. I only got in 1 1/2 miles, but I got in walk! Remember, it is not about perfection, but all about the progress that you make!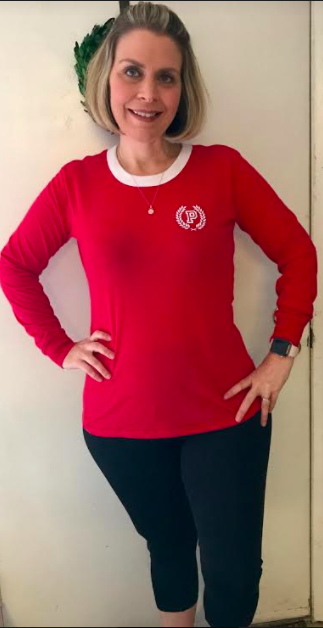 Stay tuned as I continue on with this remarkable journey towards a healthier and fit me!
Want to get healthy and lose weight on Nutrisystem? GO HERE to take 40% off!
I also wanted to mention The Leaf by Nutrisystem. This is where you will find delicious program-friendly recipes, success stories and more! 
Be sure to stay up-to-date on Nutrisystem and all of their latest promotional offers and news by following them on Facebook, Instagram, Twitter and Pinterest.
Here's to another great week of Nutrisystem!