This post was sponsored by Fresh From Florida as part of an Influencer Activation for Influence Central, however all opinions expressed are my own. 
One of my favorite things about living in Florida is the wealth of fresh in-season produce that abounds! While Florida farmers make it easy for everyone to eat fresh produce year-round, my local Publix supermarket is my go-to place for Fresh From Florida in-season produce.
The Benefits of Eating Fresh from Florida Produce
As a mom, giving my family locally grown, in-season produce is beneficial for many reasons. Eating seasonally ensures that the products are fresher more delicious! I also love knowing that the produce was grown and harvested locally. It gives me great pride in knowing that my purchase is helping to support local hard-working farmers and their families. Because the produce is grown locally, it does not take as long to ship to my local store. This in turn, makes for fantastic deals on the in-season produce that my family loves. Buying local and in-season produce at your local store is definitely a way to put some extra money back into your wallet. In addition, eating in-season locally grown produce also encourages a diverse diet. You can tell by looking at the vibrant colors of the Fresh From Florida produce, that the nutritional benefits are superb!
Fresh is always best! If you want to see which produce is available right now, Fresh From Florida has put together a checklist of in-season produce. This list will be so helpful as you prepare your shopping trip and menu for the week! I suggest printing the list out and keeping it with you each time that you shop.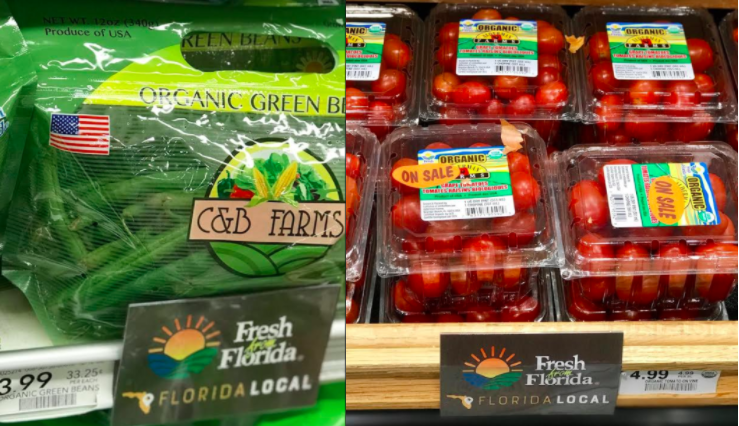 On my recent trip to Publix, I was so excited to see the Fresh From Florida signage throughout the produce department. I was able to pick up many of our favorites including gorgeous bright red strawberries, mushrooms, tomatoes and green peppers. I also found cabbage, green beans and radishes, and plan to make a delicious and crisp salad. We love having pizza night each week and many of these veggies that I picked up are going to make for tasty and healthy toppings!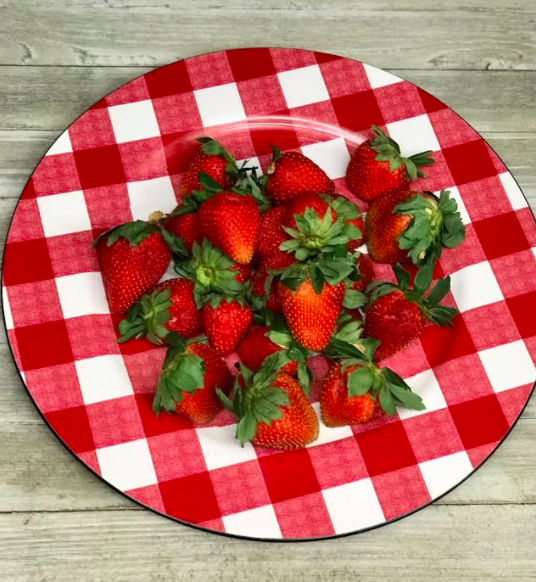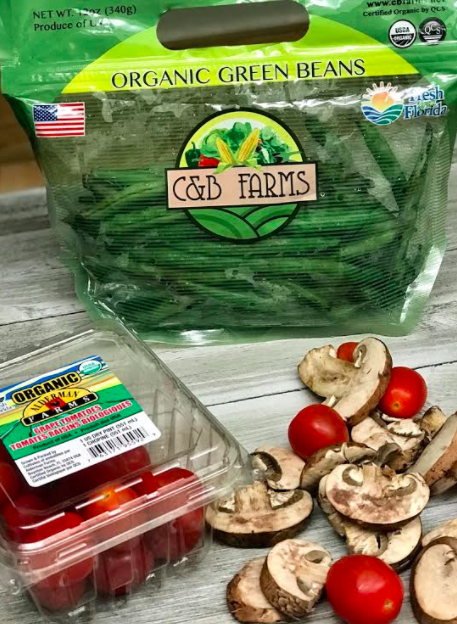 Follow the Fresh
I highly recommend that you Follow the Fresh! Get healthy and flavorful recipes as well as how-to-videos and more.