"This post is sponsored by Sivan Social. All thoughts and opinions are my own. "
I absolutely love roses! Whether I gift them to family or friends, or I am the recipient, roses always bring a smile to my face. Their vibrant colors and that glorious scent can brighten any day!
I particularly love exquisite and unique shades and style of roses, so I was excited to recently find out about Rose Farmers. Rose Farmers™ is committed to providing luxury roses for every special occasion. Their collection of roses is actually curated alongside the world's most renowned rose farmers and includes beautiful and uniqe roses that you cannot find anywhere else. I particularly love that Rose Farmers is continually growing and expanding their varieties of roses to bring us the best quality and most unique offerings available.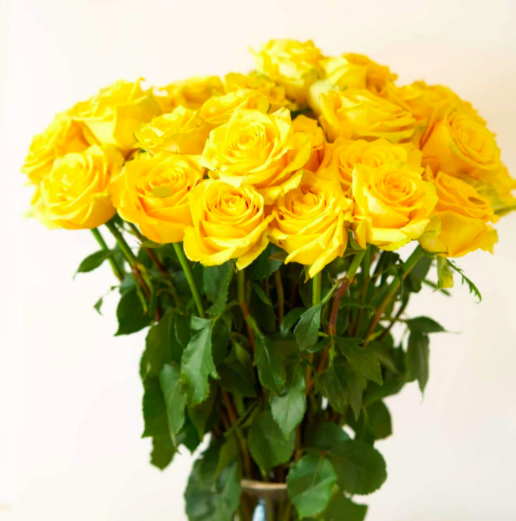 Right now you can try Rose Farmers for yourself at a great discount! Get a $40 Rose Farmers voucher for just $15! That's a 62% savings! There are lots of color options to choose from, but I especially love these Yellow Bright Long Stem Roses and the Pink Bi-Color Eyecatcher Long Stem Roses. Both are so stunning and would make a great gift to someone you love or serve as a nice centerpiece on your table. You can also create your own custom bouquet with up to 4 colors of roses! 
GO HERE to get your $40 Rose Farmers Bouquet for only $15!
Expires: 10/31/20. Restrictions may apply.