This post is sponsored by Community Care Plan. All thoughts and opinions are my own.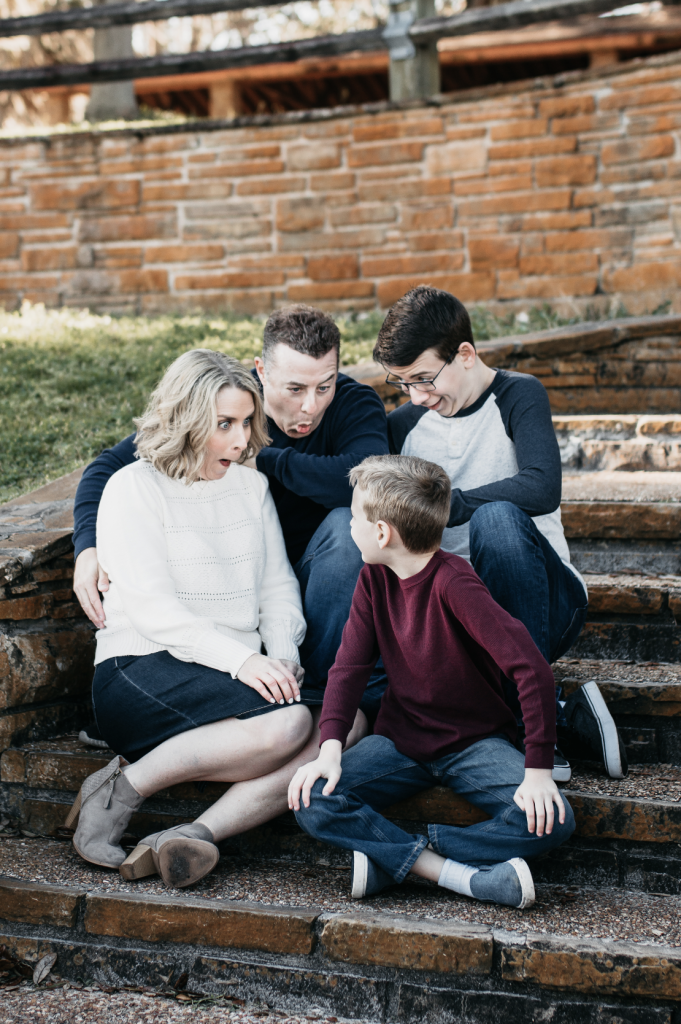 While the past year has definitely been one of challenges and uncertainties, my family and I decided that we were going to make the most of every situation. One of the ways that we have learned to deal with unfortunate circumstances is by finding humor. I firmly believe that laughter and good humor truly are the best medicine for the soul. Good humor and laughter not only provide a great way for us to connect as a family, but it also provides a sense of positive self-esteem and makes life more enjoyable overall.
Did you know that April is National Humor Month? National Humor Month is meant to bring awareness to humor and to showcase how it can bring therapeutic value in our everyday lives. In fact, the creator of National Humor Month, Larry Wilde, stated, "The idea of laughing and the use of humor as a tool to lift ailing spirits is growing. Scientific research now indicates that the curative power of laughter and its ability to relieve debilitating stress and burnout may indeed be one of the great medical discoveries of our times."
The people at Community Care Plan appreciate how good humor, particularly in children, promotes a positive impact on the health and wellness of those around them. There's a reason that Community Care Plan is known as the health plan with a heart.
Speaking of getting healthy, did you know that scientific research has proven that humor is a tool to relieve stress while helping us to heal emotionally and physically? When it comes to humor in children, I think it is important for them to realize that laughing and good humor is not only good for the soul, but it can make them feel good physically as well. There is just something about a good old-fashioned laugh that makes your entire body feel good!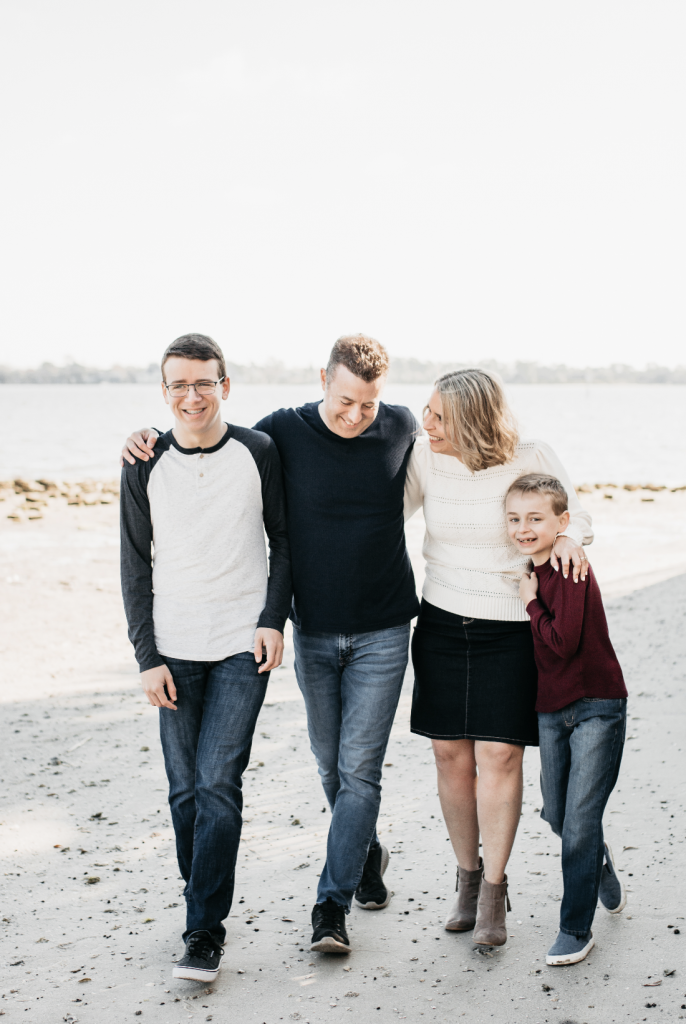 Statistics have shown that children are believed to laugh 10 as much daily as the average adult. Therefore, good humor should be a vital part of their life! Here are several ways that we can help to promote and encourage good humor in children:
Create an environment that promotes humor in children.
It's true that laughter improves your mood and makes you feel better. This is why good humor inside the home is so important. Create a positive environment and teach your children that even in the midst of difficult circumstances you can still laugh, have a good time, and be happy. Our children will look back at our time together at home and remember the laughs that they had as a family. They will especially remember those challenging times and how we as parents tried to promote a positive view of the situation. Laughter is so very good for the soul.
Teach children that it is okay to be funny and to have humor.
My husband and I want our boys to know that laughing and having good humor is a vital part of our lives. If our boys see us laughing and having good humor, then they are more likely to follow suit. We want them to realize that people want to be around those who are happy and have a good sense of humor. Laughter is contagious. The ability to laugh and to have good humor shows our personality. The more we laugh, the more that others will want to be around us. In fact, one of the qualities that I admire in most people is their ability to laugh and to have a good sense of humor.
It is okay to be funny.
It is okay to laugh.
It is okay to be silly.
I guarantee that our children will remember the memories that are made of laughter and silliness more than any other in their lives. Let's teach them that laughter is good for our relationships, both in-home and out in the world.
Be a good role model and showcase good humor in your life.
Not only am I a parent, but I am a Paraprofessional Educator as well. Being an educator allows me to be a good role model to those children that I come in contact with each week. One of the ways that I can be a good role model is to promote good humor among my students. I want them to see that I am funny and witty, and that even though things may not always go as planned, that I can still have a good attitude and humor about the situation before me. I can't tell you how many times that I have said something, and it came out the wrong way. I just laughed about it and did not get flustered. This, in turn, made my students laugh. I have learned to laugh at the little annoyances that may take place in the classroom, and to not take myself so seriously.
Happy National Humor Month! Don't forget to take some extra time today to laugh with your children and those around you! I love this quote from Charles Dickens, "There is nothing in the world so irresistibly contagious as laughter and good humor." Spread joy today and remember that laughter is medicine for the soul!
Be sure to check out Community Care Plan on Facebook, Instagram and You Tube for more details on benefits, coverage, and more. They also offer several resources to help you make self-care a priority. The health plan with a heart serves the health of their community through access to a high standard of health care and community resources. Their health plans cover a wide range of local medical services, offering an excellent choice of physicians and benefits that help members get and stay healthy. Put your health in good hands with Community Care Plan.