(All posts may contain affiliate links or sponsored content. Please see my disclosure policy)
I love to stock up on meatballs at BJ's Wholesale Club or when Publix has them on sale BOGO. I always have several bags in in my freezer at all times as you can really do so much with them! Have you tried my Slow Cooker Sweet and Sour meatball recipe? That is a delicious and easy recipe that my family loves!
Over the weekend we made Meatball Pizza Flatbreads and they were so delicious! This recipe requires very few ingredients, and the end result is amazing! If you love pizza, then you will love these flatbreads! It is a nice change from regular pizza!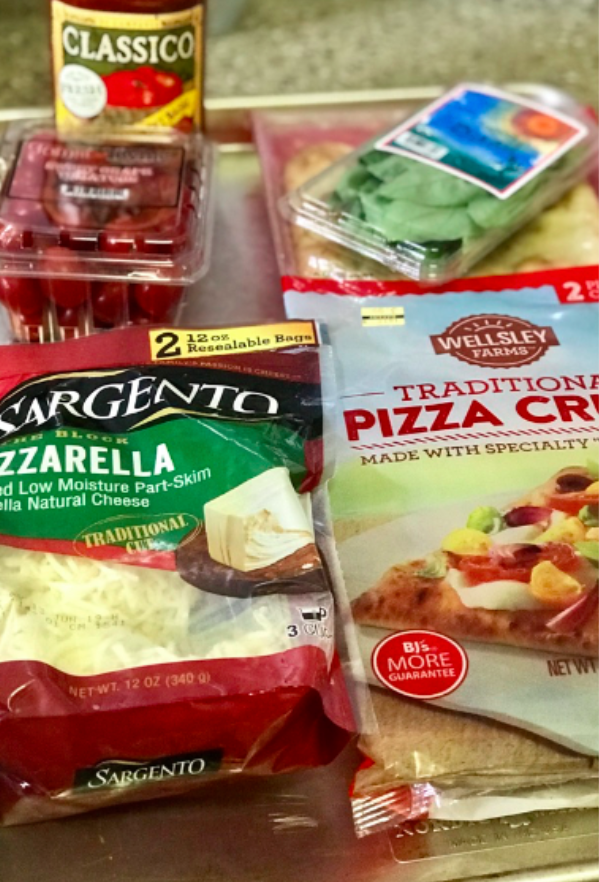 INGREDIENTS:
1 twin-count package of pizza crusts- these are more of a flatbread consistency/texture than pizza crust. (I found mine at BJ's Wholesale Club, but I have seen these at other stores as well)
1 jar of sweet basil pasta sauce (I used Classico-it was on sale BOGO this week. TIP: I always stock up and add several jars to my pantry when it is on sale to have on hand for quick dinners.)
3 cups of shredded, mozzarella cheese
1/2 container of plum tomatoes, halved (this is optional. I only used tomatoes on one of the flatbreads)
14-15 fully cooked meatballs, halved
Half container of fresh basil, chiffonade
Italian seasoning for taste
Olive Oil for drizzling (I used this delicious Garlic infused variety from Fody Foods that I found at Sprouts last week)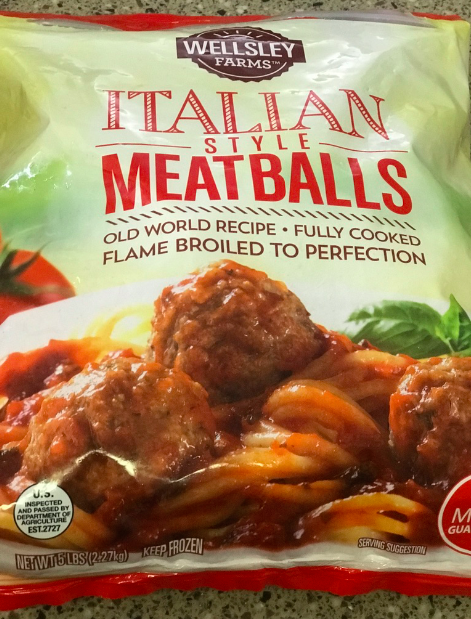 DIRECTIONS:
Preheat oven to 350 degrees.
Spread the pasta sauce evenly between the two pizza crusts. Sprinkle the mozzarella cheese, then add the tomatoes, and meatballs. Sprinkle Italian Seasoning over both crusts and drizzle with olive oil to give the crusts a nice golden brown texture and crunch. Bake at 350 degrees for around 15-20 minutes or until golden brown. Place the fresh basil over the top of each Meatball Pizza Flatbread.
Serve and Enjoy! There won't be leftovers, I promise!