(All posts may contain affiliate links or sponsored content. Please see my disclosure policy)
Since my son Brady was diagnosed with Celiac Disease earlier this year, finding great deals on Gluten Free products can sometimes be a challenge. One of the places that always seems to have the best prices for these products is Amazon's Prime Pantry. I consistently find lower prices on many of Brady's favorite snacks here as opposed to other stores and retailers. I signed up for a Free 30 day trial of Prime Pantry and it has been a huge blessing for our family! I even find items on Prime Pantry that you can't find in the grocery store. After my 30-day trial, I kept my membership for $4.99 a month because we use it all of the time!
Right now, you can save $10 off your first Prime Pantry purchase of $40 or more when you go through the link HERE and use promo code PANTRY at checkout.
Here are just a few examples of items that I purchase on Prime Pantry that are much less expensive than other stores and retailers.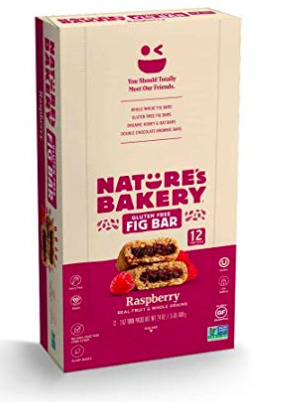 Nature's Bakery 12-Count Gluten Free Fig Bars $5.38
-For a 6 count box at Walmart and Publix it is over $4!
Annie's Gluten Free Microwaveable Mac & Cheese 5-count box $4.68
–Prime Pantry is the only place that I can find this product!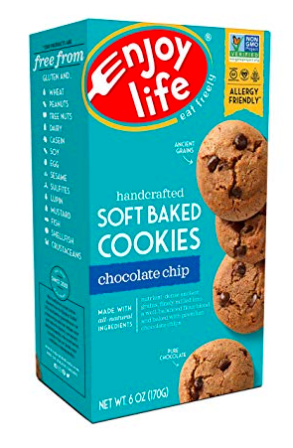 Enjoy Life Soft Baked Chocolate Chip Cookies $3.29
-These are $4-$5 a box everywhere else unless you can find a sale!
GO HERE to sign up for Free 30-day trial of Prime Pantry. Be sure to let me know what deals you find!