Disclosure: This is a sponsored post for Blue Sky Family Farms. All thoughts and opinions are my own. Please see my disclosure policy)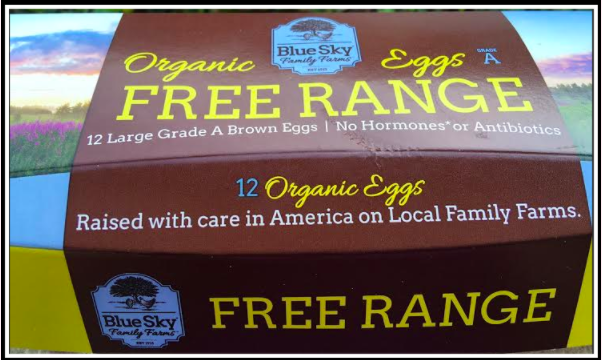 I have heard people talk about Free Range eggs and have always wondered, do free range raised chickens really produce the best eggs? I mean, isn't an egg an egg? I typically buy the regular white eggs at my local grocery store and have never really looked into the difference between the two until recently.
Why is a cage-free range-free egg better for me than the other caged chicken eggs that I buy at the store? I was so excited to research and find out this information. Not only are these eggs better for you, but you will also be amazed at the taste, quality and texture.
Egg Innovations, an industry leader in eggs, has recently launched a new brand, Blue Sky Family Farms. Blue Sky Family Farms hold to the highest Humane Farm Animal Care (HFAC) "Certified Humane" standards for Free Range and Pasture Raised eggs. The Blue Sky Family Farms brand launched their "Ethical Eggs for the Humane Race " campaign to help spread the word about how their Free Range and Pasture Raised egg productions create more humane, ethical and higher quality eggs.
Free range raised chickens really do produce the best eggs because the get to roam freely outside with social interaction. On the other hand, many of the eggs that you buy in the store come from chicken who are raised in a coop without social interaction from other chickens. In fact, Conventional Caged egg programs, which make up more than 90 percent of eggs sold in America, produce basic white eggs, and chickens are confined to an indoor cage with just 8 x 10 inches of space per bird for life.
The new Free Range facility outside Fort Wayne, Indiana, that houses Blue Sky Family Farms, provides more than 21 square feet per hen outdoors (compared to the one square foot per hen with typical Cage Free indoor facilities), extended temperature ranges for additional seasonal outside access, along with state-of-the-art barn building, equipment and systems. This is a much more humane approach than Caged chickens, where the hens spend their entire lives inside a barn. True Free Range and Pasture Raised egg production, such as the ones used for Blue Sky Family Farms, provides hens the freedom to roam not only inside barns, but also outside, allowing them to do what chickens naturally do: forage, scratch, dust-bathe, flap wings, perch, nest and interact socially.
"This is another major milestone for us to lead the industry in the humane production of Free Range ethical eggs," said John Brunnquell, founder and president of Egg Innovations and the Blue Sky Family Farms brand. "And because our chickens get outdoors on pasture, customers keep telling us that our eggs look and taste better. This is amazing information when you really stop to think about the facts and compare them!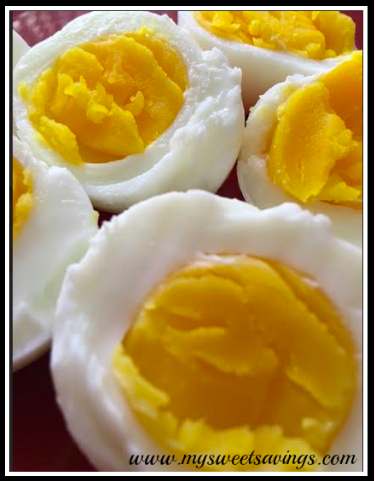 In addition, Free Range and Pasture Raised eggs also look and taste great as a result of their thicker shells, high orange yolks and thick egg whites. As someone who loves eggs and considers them a staple in my daily diet, I was excited to try this brand. As anticipated, the first thing that I noticed was the color of the yolks and the size of the egg whites. I have never seen a brighter yolk and thicker egg white before. They are absolutely gorgeous! And the taste – oh my goodness, they are so rich and delicious!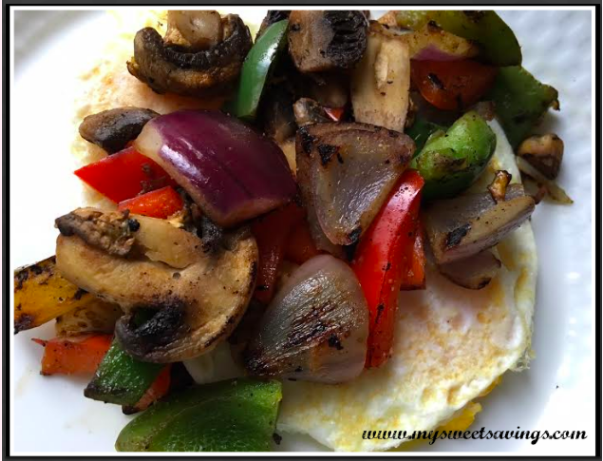 Aside from my favorite protein-filled snack of hardboiled eggs, I love to take a couple of sunny-side up eggs and pile up sauteed veggies for a healthy breakfast. This is a great start to my day. These Free Range and Pasture Raised Eggs from Blue Sky Family Farms are sure to be your new family favorite! 
Where Can You Purchase Blue Sky Family Farm Eggs? You can find this brand at over 750 Finer Natural Grocery and Retail Stores. GO HERE for more information and to find a location near you.
Stay connected with Blue Sky Family Farms by following them on Facebook, Twitter and Instagram.