(All posts may contain affiliate links or sponsored content. Please see my disclosure policy)
I have been wanting to hop on the Chia Seed Pudding trend for so long! I was concerned about the texture and whether or not that would be an issue, but with the way that this recipe is blended together it is so creamy and delicious! Chia Seeds are loaded with anti-oxidants, fiber and protein, and are so good for you!
This Blended Chia Seed Pudding could not be easier to make, and you can really customize it with different toppings like fruits, nuts, shredded coconut, etc…. I am excited to whip together a Pumpkin Chia Seed Pudding for fall!
Blended Chia Seed Pudding (serves 1) 
Ingredients:
1 Cup Unsweetened Almond Milk
2 Tbsp. Chia Seeds
Pinch of Cinnamon
2 Tbsp. of Peanut Butter or Almond Butter
Sweetener of your Choice (I used 2 packets of Truvia)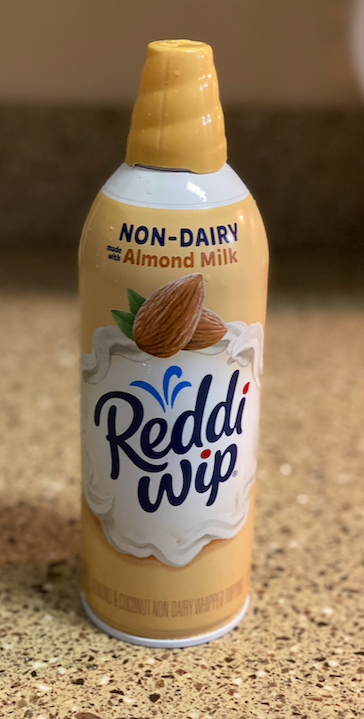 Instructions:
Place all of the ingredients in a blender and blend until smooth and creamy.
Place in a mason jar and refrigerate for at least 4-6 hours or until the pudding has set. (I have found that it is best if you leave it overnight.)
Serve with your favorite toppings. I used the Coconut Milk Redi-Wip on the top of mine and it was so good! I am going to add fresh fruit and shredded coconut the next time!
Enjoy! Please let me know if you try it!