(All posts may contain affiliate links or sponsored content. Please see my disclosure policy)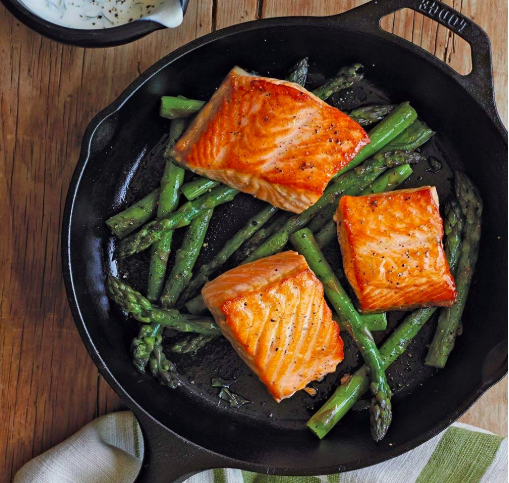 If you need a new cast iron skillet, this one has rave reviews on Amazon! Out of 14,950 reviews this has an almost 5 star rating! Wow! At $14.90 it is a steal of a deal! I have a cast iron skillet and just love cooking with it! It gives great flavor and coloring to food!
*Amazon pricing and promotions can change at any time so act now if interested! These prices are current at the time of this posting.