(All posts may contain affiliate links and/or sponsored content. Please see my disclosure policy)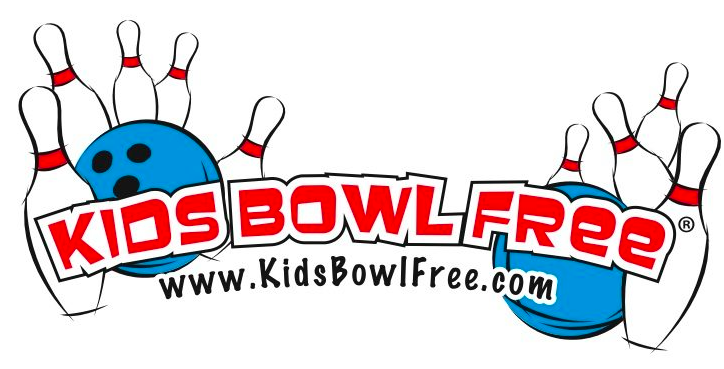 Now that school is out for the summer, we are looking for ways to keep the kiddos busy! One of our favorite things to do every summer is the Kids Bowl Free Program! We usually go at least once a week, and I love that it is in the air conditioning, but we are keeping the body active!
This offer is valid at select bowling centers, and age requirements and times will vary by locations. Shoe rental price is not included in offer, but it is usually just a few dollars per child.
You can also sign up for a Parent Pass which will give you a nice savings for yourself so that you can enjoy bowling with the kiddos too! You should see this option right after you have signed up the kiddos.
GO HERE to see all the details.