(All posts may contain affiliate links or sponsored content. Please see my disclosure policy)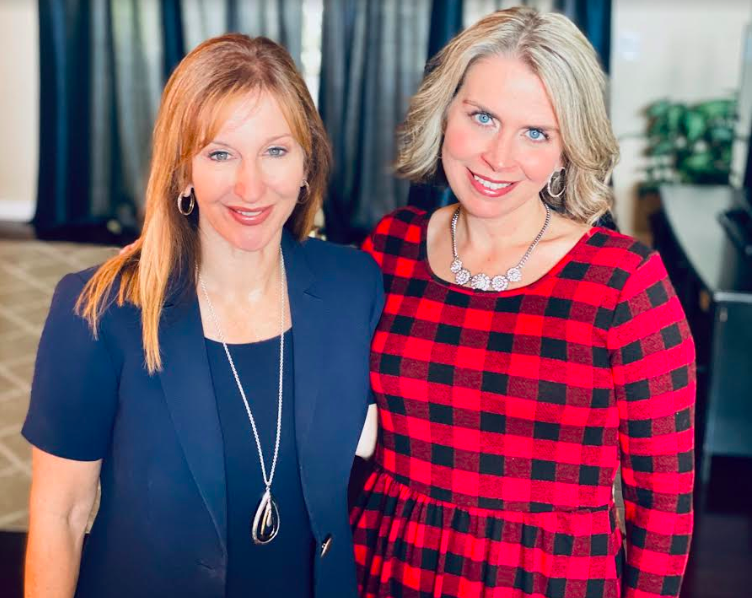 A warm welcome to ABC Action News viewers and a huge thank you to Jackie Callaway for the segment on Black Friday shopping!
Feel free to join me here on My Sweet Savings as I search for the best deals this Black Friday and into Cyber Monday! Also, I want to encourage you to join the My Sweet Savings Holiday Deals Facebook group as I will post many deals directly to that group and not here on the blog. You can join the group HERE.
Are you a die-hard Black Friday shopper? I know that some people treat it like it is an Olympic Sport and they are racing all over the store to get the deals! For me, while I do love to shop in-store, I find that most of the best deals are now available online so I never even have to leave my house! Unless the items that you want to purchase say Special Purchase or Doorbuster, more than likely you can grab those deals from the comfort of your own home! I don't know about you, but I would much rather be sitting on my couch with a cup of coffee and shopping online than facing those crazy crowds!
Here are a few tips to consider for shopping the sales this holiday season:
Don't forget the drugstores. They offer great deals that people often bypass. For example, CVS is offering 8 items for Free after Extra Care Bucks. Many of these items are personal care products, which could be donated to a local shelter.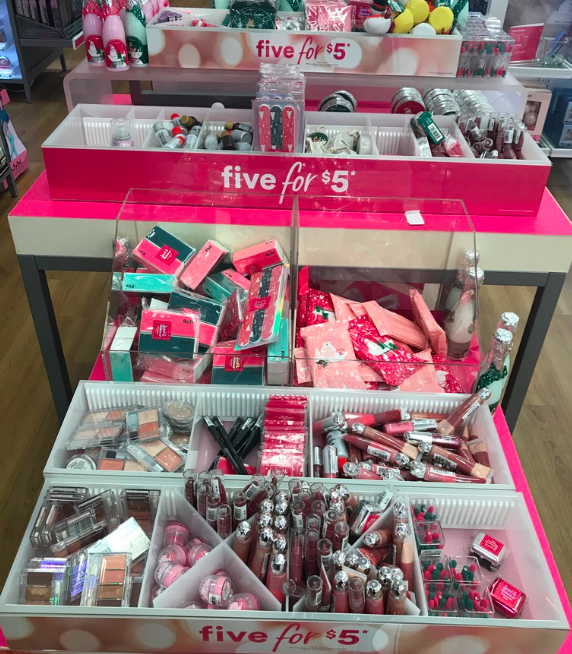 Don't overlook stores like ULTA and other beauty stores as they can offer some great discounts this time of the year. For example, ULTA has $1 stocking stuffers right now (when you buy 5 items). In addition, there is a coupon HERE to save $3.50 off your purchase of $15 or more. When you buy 15 items and use the coupon, it makes them just $0.77 each! These are also great items to donate to your local women's and girl's shelter.
Shop the Television Shopping Channels like HSN and QVC. This is a hidden gem that many people overlook. They have the best deals when it comes to electronic devices, computers, etc…. as they offer bundle deals (you get more for your money) and flex-pay options which allows you to break up your purchase in several monthly installments. If it is your first time shopping at QVC , use promo code HOLIDAY to save $15 off your first order!
Use money-saving apps and sign up for newsletters to your favorite stores. They will often send coupons and discounts that you can use with the sales. When shopping both online and in-store, I love the RetailMeNot app as they offer coupons for many of the major retailers. I always check this app especially when shopping at the mall.
Use a credit card that gives you rewards/money back on your purchases. You might as well get paid for buying items that you were already planning to purchase.
Buy discounted gift cards to help lower your out of pocket expenses. Not only are gift cards the number one gift to give, but they can also help lower your holiday budget when you buy them at a discounted price. Consider sites like Raise.com and stores like Sam's Club and BJ's for discounts year round on their gift cards. Amazon and the drug stores will even offer discounts from time to time so be on the lookout for those. Even if it just a few dollars savings, remember you can stack a gift card with coupons and other promotional offers. When you add all the savings together it can really add up!
For online shopping, go ahead and have items already in your cart that you know are going to be on sale. You can even have multiple windows open on your device for all of the stores that you will be shopping at. When the deals go live, double check to make sure that your items and pricing are correct before you hit purchase. It is also a great idea to make sure that your shipping and billing info is up-to-date the week before so that you are ready to go!
Check out all of the Black Friday ads in one place HERE
Here are some of the most popular stores that I cover here on the blog and the direct links so that you can start shopping!