(All posts may contain affiliate links or sponsored content. Please see my disclosure policy)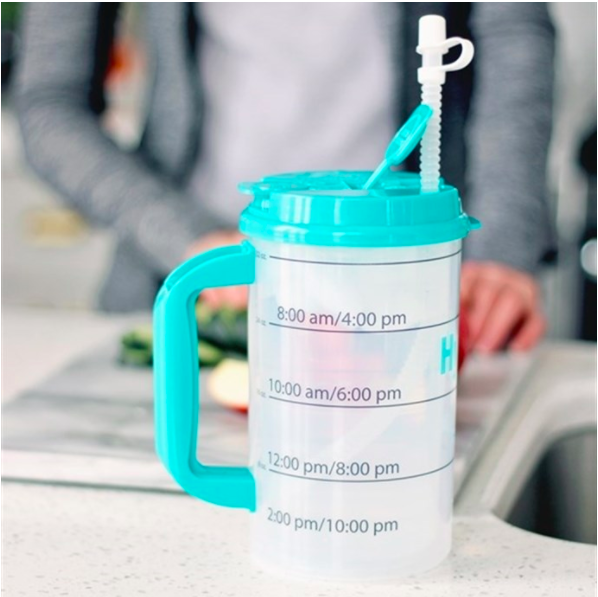 I need this water bottle in my life! Jane is offering the 32oz Marked Water Bottle for only $11.99. There are several different options to choose from. Shipping is $3.99 for the first item and $1.99 for each additional item.
Product Description:
Our 32 ounce insulated water bottles can help you reach your health and weight loss goals by encouraging you to drink enough water.
Our bottles are marked with time goals from 8am-10pm to help you track your water intake. To use, simply fill your water bottle to the top each morning. Drink enough water to meet each time mark as the day progresses. Aim to drink enough water to meet the next time increment measurement on the side of your water bottle. By 2:00pm, fill up your bottle a second time. Keep hitting your time goals and by 10:00pm, you will get your 8 glasses every day!
The opposite side of the water bottle has blank time slots that allow you to choose what times fit your day best and write them on your bottle with a permanent marker.  You can start early or late.  If you mark every two hours, you will finish 64 ounces of water in 14 hours.