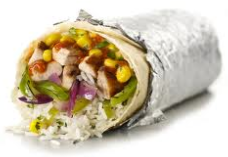 Sorry this seems to be gone for now! 🙁
You will need to be super fast on this one! Text WOODWARD to 888222 to receive a Chipotle Mobile coupon for Buy 1 Get 1 FREE Burrito, Bowl, Salad or Order of Tacos. It will take a few minutes to arrive. Offer expires 10/30/13. Standard text message rates apply.
-thanks, Coupon Pro!